Who are we?
Basques Hardwood Charcoal is over 35 years of passion and know-how producing high-quality hardwood charcoal. Discover our history.
Find out more about our expertise

Basques Hardwood Charcoal teams up with Steven Raichlen
We are proud sponsor of the 3rd season of Steven Raichlen's projectFire ©! The episodes will be aired on US public TV. Seasons 1 and 2 can be seen at the following link. https://www.stevenraichlen.com/programs/project-fire/ Follow the grill master and discover his secrets and tips about the barbecue world.
Our charcoal will ignite your inner chef!
Are you hosting an event and want to make sure it's spectacular? Introduce your guests to the warmth of a meal cooked over Basques Hardwood Charcoal. Your guests will love the richness and unique character the sugar maple wood aromas that our charcoal adds to your meals.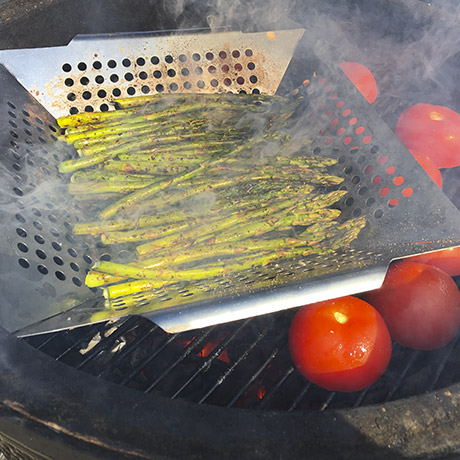 Recipes
Let Basques Hardwood Charcoal impress and inspire you with some simple and tasty recipes tested by our team!

news from Basques Hardwood Charcoal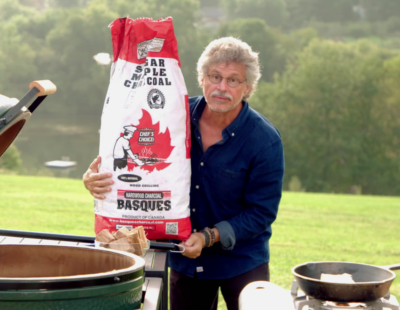 Grilled Oysters With Prosciutto And Parmigiano by Steven Raichlen
Read more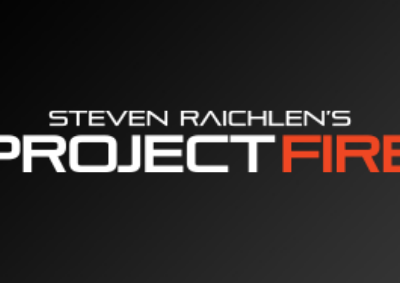 We are proud to sponsor Steven Raichlen's Project Fire Season 3!
Read more